Are you jaded with the more and more visits to the mechanic due to the wear and tear of your car? Or perhaps it may have started showing technical malfunctioning. Or maybe you want to buy a brand new one.
Whatever the reasons might be, if you are making plans to sell out your not working or used car, then the thought of cash for car facility might have crossed your mind.
Now the question arises, is cash for cars legit in Sydney NSW Australia?
Actually, car for car service is legal in Sydney. But payment in cash for scrap cars is made illegal in New South Wales.
Let's talk about that in detail.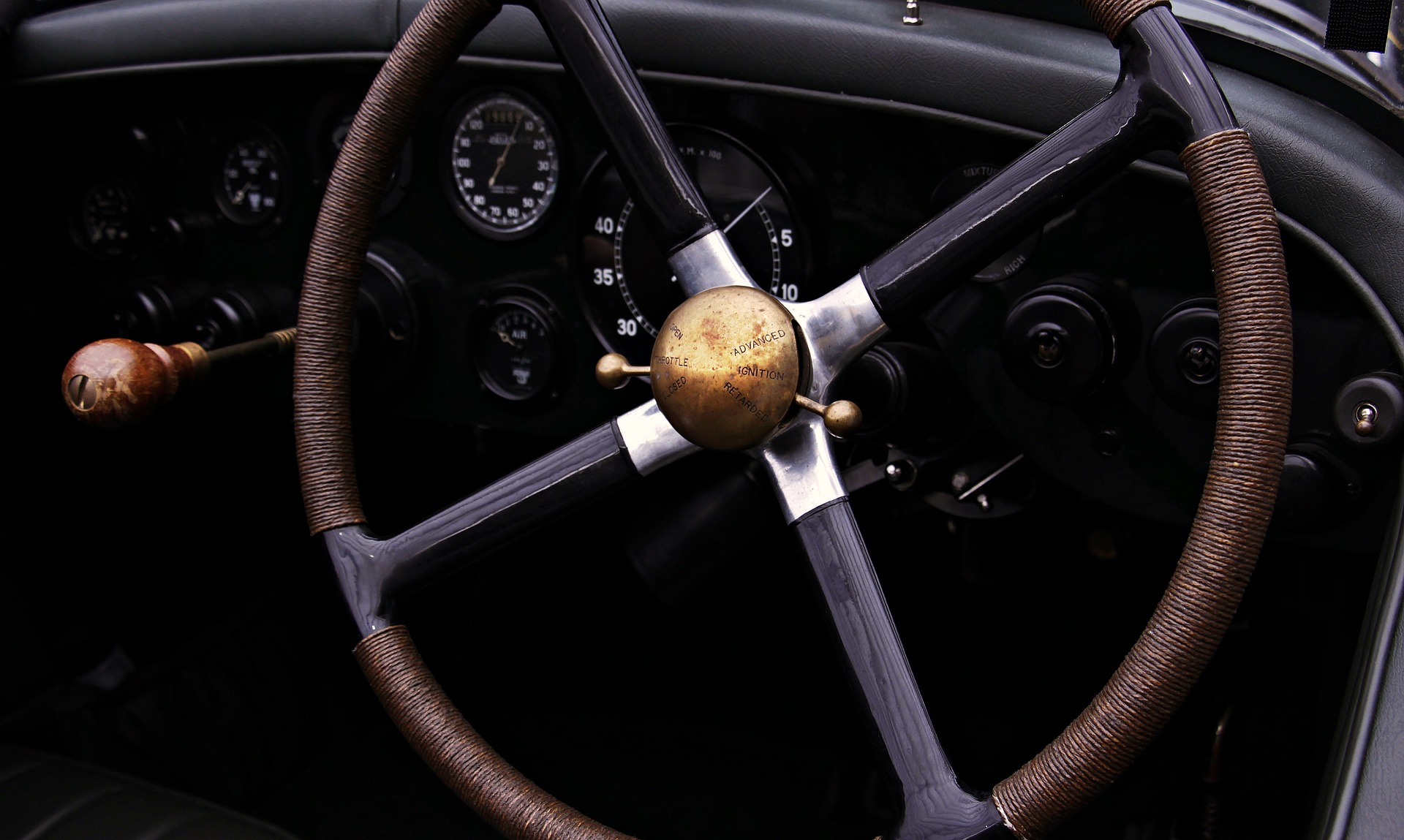 Is cash for cars legit in Sydney NSW Australia?
Yes, cash for cars or the car removal service is legit in Sydney, New South Wales, Australia. In fact, the business is quite a in vogue throughout Australia for everyone to make money off their abandoned vehicles.
However, owing to tax evasion and concern in tracking down car theft, payment in cash for scrap cars has been declared illegal in New South Wales.
Ban in cash payment for scrap car
Over the years, cash for cars has been a great investment to get rid of the undesired car that has been there in the garage taking up some space. 
But some dealers of the scrap metal industry are involved in the shady business of undocumented deals without registration. In such cases, it is not possible to track stolen cars or get tax revenue.
To stop all this, recently the NSW government has implemented a ban on cash payment while purchasing scrap cars.
The dealers will now have to fill up forms of scrap metal industry bills which will certify whether their business is lawful. The payment has to be done through check or EFTPOS (electronic fund transfer at point of sale), to make sure that the contracts are registered.
Records that need to be prepared for legit dealing
 These will be required for proper documentation of the transaction so as to not face any problems later. 
The original registration document of the vehicle

: To verify that the dealer actually is the legal owner of the car.

The original copy of the sales contract

: The NSW government itself sets this demand of the seller having the original copy of proof of purchase. It contains all the specifications of the vehicle like it's the actual price, size of different parts, security features, etc.

Dealer warranty form

: The certified copy of this form will exhibit the warranty status of the vehicle.

Notice of disposal: It is on the seller's part to lodge a notice of disposal to avoid additional fines. It notifies the NSW Road and Maritime Services that the seller has is no more liable for the vehicle, it has got a new owner
Besides, in a private sale, it is the duty of the buyer to make sure that the car is not deregistered or under finance
Finding the right car removal company
Selling a car can be quite complicated. But if you decide to trade it with local dealers, the process can save you the hassle of trying to sell it privately. If you are looking for a dealer, you can check out our best star-rated car removal company Sydney. 
Now there are things that you need to consider while dealing with a company
Make sure that the auto buyer is a licensed and insured professional, and has a physical address and contact number.

Look for companies that quote fair cash and ensure instant cash payment 

The service should be convenient and reliable

Scrutinize the terms and conditions document of the company to know them well

Read online reviews and feedbacks of the cash for a car service provider
Final Thoughts
Cash for car is a legit service that continues to trend throughout Australia let alone Sydney. And there are some strong grounds on why anyone should take advantage of this.
Firstly, as your damaged car ages with time, there is less chance of it being sold and ultimately it might end up in a junkyard which won't make you much profit. Secondly, it will save you the cost of maintenance and free up space. And finally, you get on-spot money!
To conclude, as long as the payments and documentation are done legitimately, you are fine to go for cash for the car service.