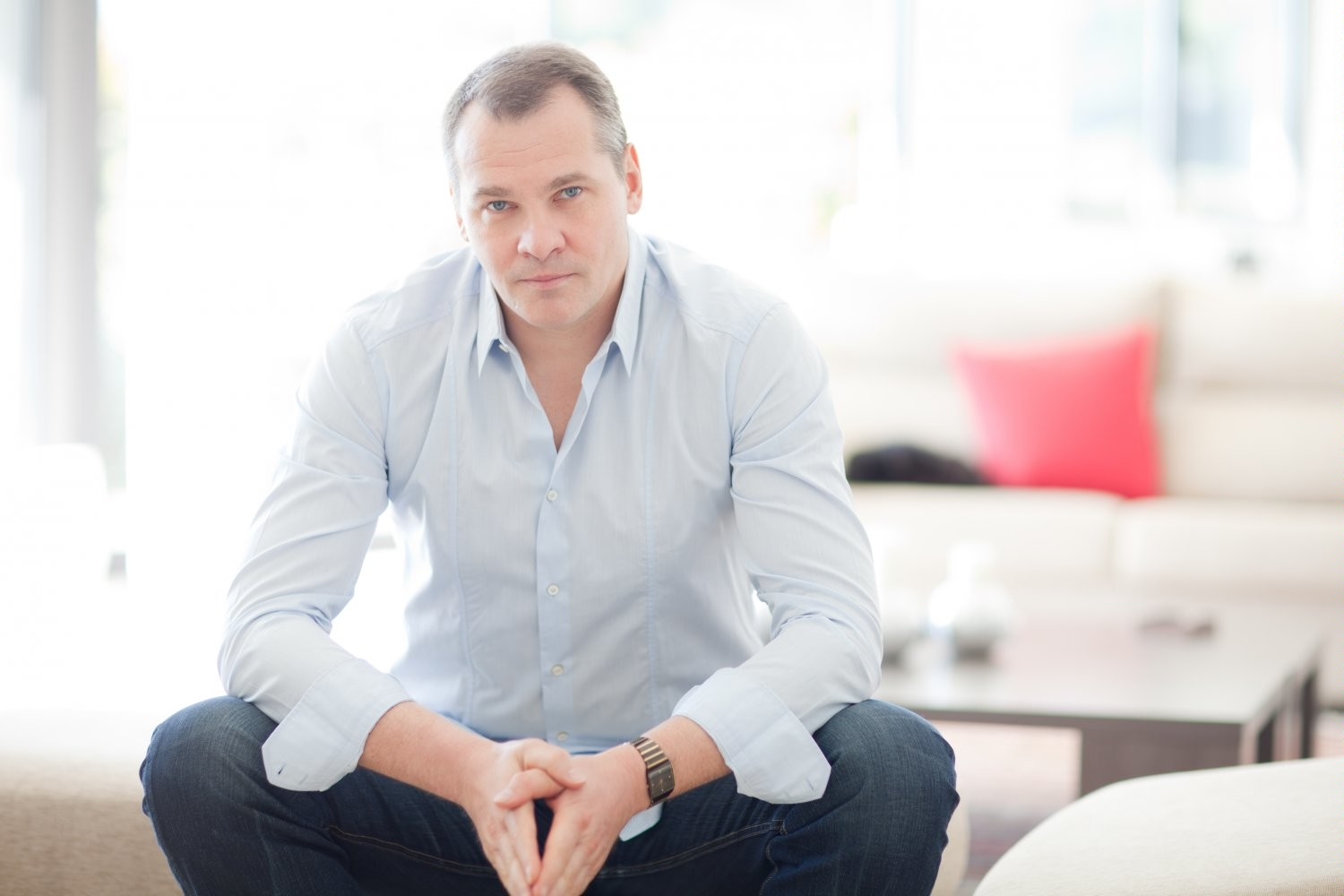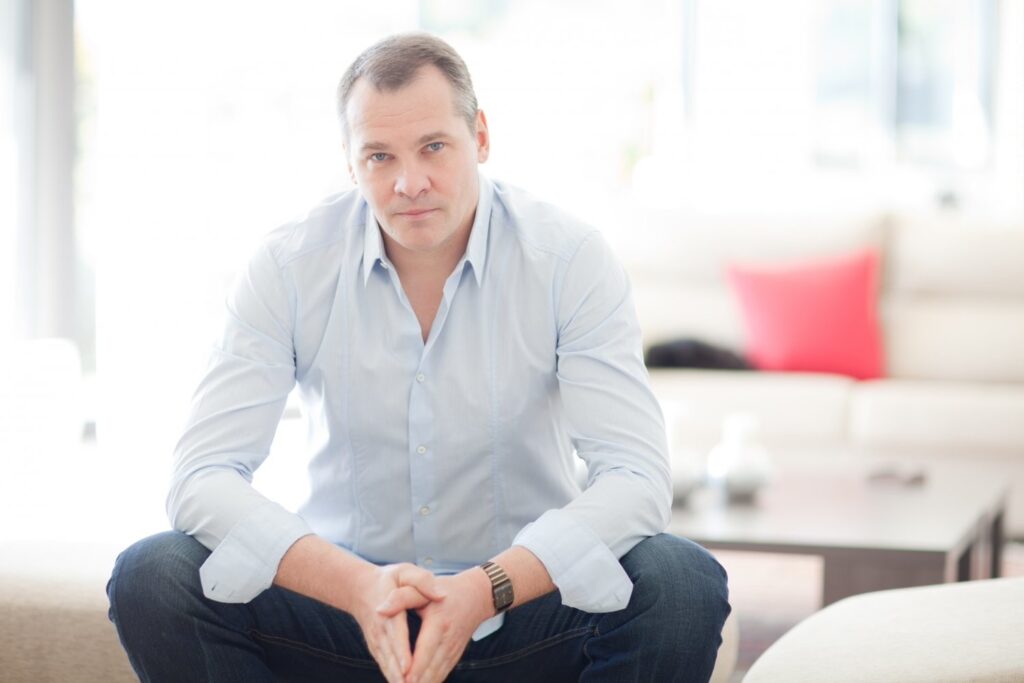 Alex Konanykhin is a world-famous entrepreneur who founded a private bank in Russia. His birth name is Alexander Pavlovich Konanykhin. Sometimes, Konanykhin is also pronounced as Konanykhine.
He was born on September 25, 1966, in Ostashkov, Russia and his Zodiac sign is Libra. During the Russian invasion of Ukraine in 2022, he offered a $1 million reward for Vladimir Putin's arrest with the statement- " Whether you're dead or alive, you're wanted. For mass murder, Vladimir Putin is to blame."
He is a successful Russian businessman who spent most of his career in the USA. Being a Russian by birth, he is also a citizen of Italy and Argentina. TransparentBusiness and KMGi Group are two of the renowned companies founded by him.
Basic Info
In the early 1990s, Alex Konanykhin became the pioneer for Russian capitalists and became a member of President Boris Yeltsin's inner circle. He was the founder and co-owner of the Russian Exchange Bank in 1991 and soon he managed to build an empire of $30 million worth of construction enterprise.
In his mid-20s, he developed about 100 companies and thus became the wealthiest man in Russia with a net worth of $300 million.
Initially, he studied Space Research at the Moscow Institute of Physics and Technology to become an engineer. But destiny made him expelled from the institution only to start an exemplary business career.
He was banned from MIPT in 1986 for running a small business during the summer vacation. But he utilized this expulsion to the fullest and made the best use of the loosening business environment of Mikhail Gorbachev's economic changes to develop
new businesses. By the end of the communist government in Russia, he founded his first private bank.
However, he faced a conflict with the shareholders of the Russian Exchange Bank and could no longer be the president of the bank. He then left Russia and settled in the USA.
Along with his first wife, Alex Konanykhin set up KMGi, Publicity Guaranteed, and The Syndicated News- an advertising agency, a public relations firm, and an online marketplace, respectively.
In the year 2004, Alex was declared the "New York Businessman of the Year" by the Republican National Committee.
Personal Profile
Here is a table that sums up his personal details:
| | |
| --- | --- |
| Full Name/ Real Name | Alex Konanykhin |
| Gender | Male |
| Date of Birth | 25 September 1966 |
| Day of Birth | Sunday |
| Age | 56 Years |
| Born Country | Russia |
| Nationality | Russian |
| Birth Place | Ostashkov |
| Zodiac Sign | Libra |
| Profession | Entrepreneur |
| Marital Status | Married |
| Birth Sign Duality | Assertive |
| Birth Sign Modality & Element | Cardinal Air |
| Wife | Silvina Moschini |
Education
Nothing much is available about Alex Konanykhin's early educational life such as school or college. All we know is that he attended the Moscow Institute of Physics and Technology to study Space Research. So, basically, he wanted to pursue engineering.
But later he got banned from the institution in the year 1986 for running a business during the summer break. Then he entered a new era of business.
| | |
| --- | --- |
| Degree | Institute |
| Engineering Degree | Moscow Institute of Physics and Technology |
Career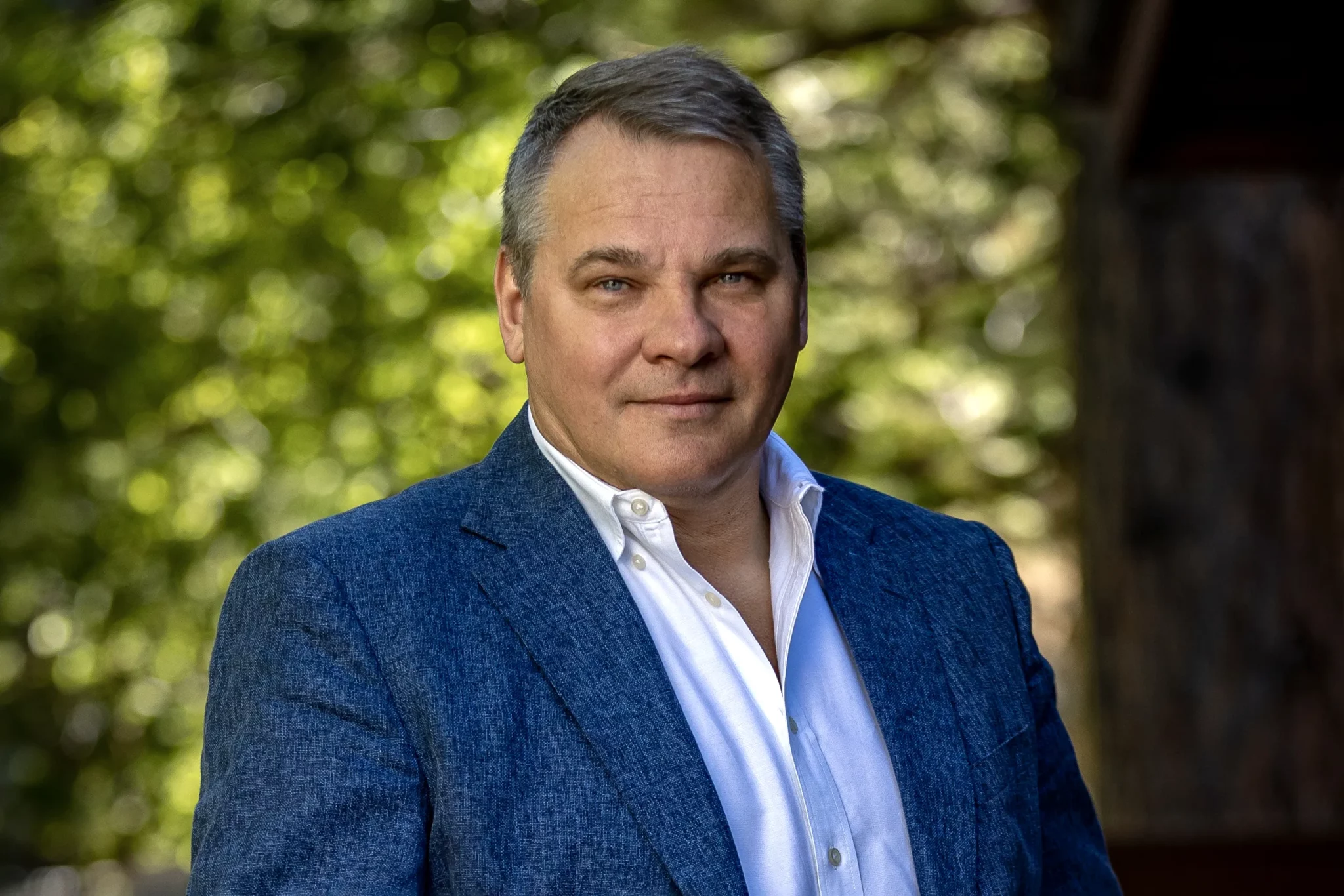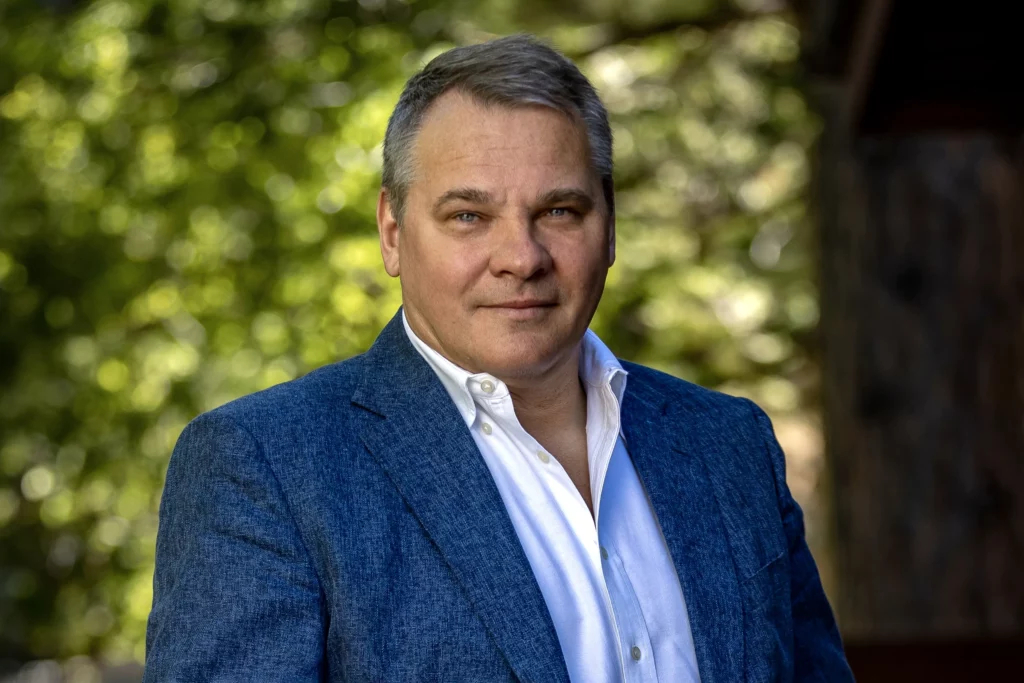 His career graph started developing in 1991 when he founded the Russian Exchange Bank. Aside from being the founder and co-owner, he was also the president of the bank. This was the first institution that got a currency-trading license from the then government of Russia. At that time, Boris Yeltsin was the Russian President.
As he became close to Yeltsin, he accompanied him to Washington D.C. to meet George W. Bush. Later, they also met Canadian Prime Minister Brian Mulroney.
According to Alex, he was kidnapped in 1992 from a business trip to Budapest, Hungary when all his assets in Russia were under seizure. Though the Russian source claimed something different.
Alex Konanykhin claimed that he fled to New York and handed protest letters to some key Moscow officials and press members, warning of the forthcoming mediocracy.
This led him to be investigated by the Moscow-based military prosecutor's office. He was charged with illegally transferring around $8.1 million from the Russian Exchange Bank to some foreign accounts. There were many other allegations as well.
But all the charges were dropped later.
Wife
His first wife was the late Elena Gratcheva with whom he developed many businesses. She was a gracious woman. The famous novel "The Hunted" by Brian Haig is dedicated to his first wife and is based on the lives of Alex and the late Gratcheva.
However, he married Silvina Moschini later who is an Argentine businesswoman. Currently, she is the president of the KMGi group.
Silvina was born in 1972 in Argentina and graduated in public relations from the Universidad Argentina de la Empresa.
Then she pursued her post-graduation in public relations at the University of Houston, Texas. She also graduated in marketing from New York University.
Silvina is the first Latin American woman who brought a company to "Unicorn" status in 2020.
There's no information about when the couple got married. They are yet to have their first children since being married.
Contact Info
You can contact this business icon through several social media platforms. On that note, we have collected his Facebook, LinkedIn, Instagram, and Twitter addresses. You can also find all his information on the website konanykhin.com.
However, the table below presents the links to his social media platforms.
Net Worth
Alex Konanykhin is a Russian business magnate who transformed his life with dedication, wisdom, and hard work. He has innumerable ventures and thus it's hard to pinpoint his net worth up to the last penny.
But according to some sources, his estimated net worth is $1.5 million. He is one of the richest entrepreneurs in the world.
| | |
| --- | --- |
| Net Worth | $300 Million |
| Income Source | Entrepreneur |
| House | Lives in his own house |