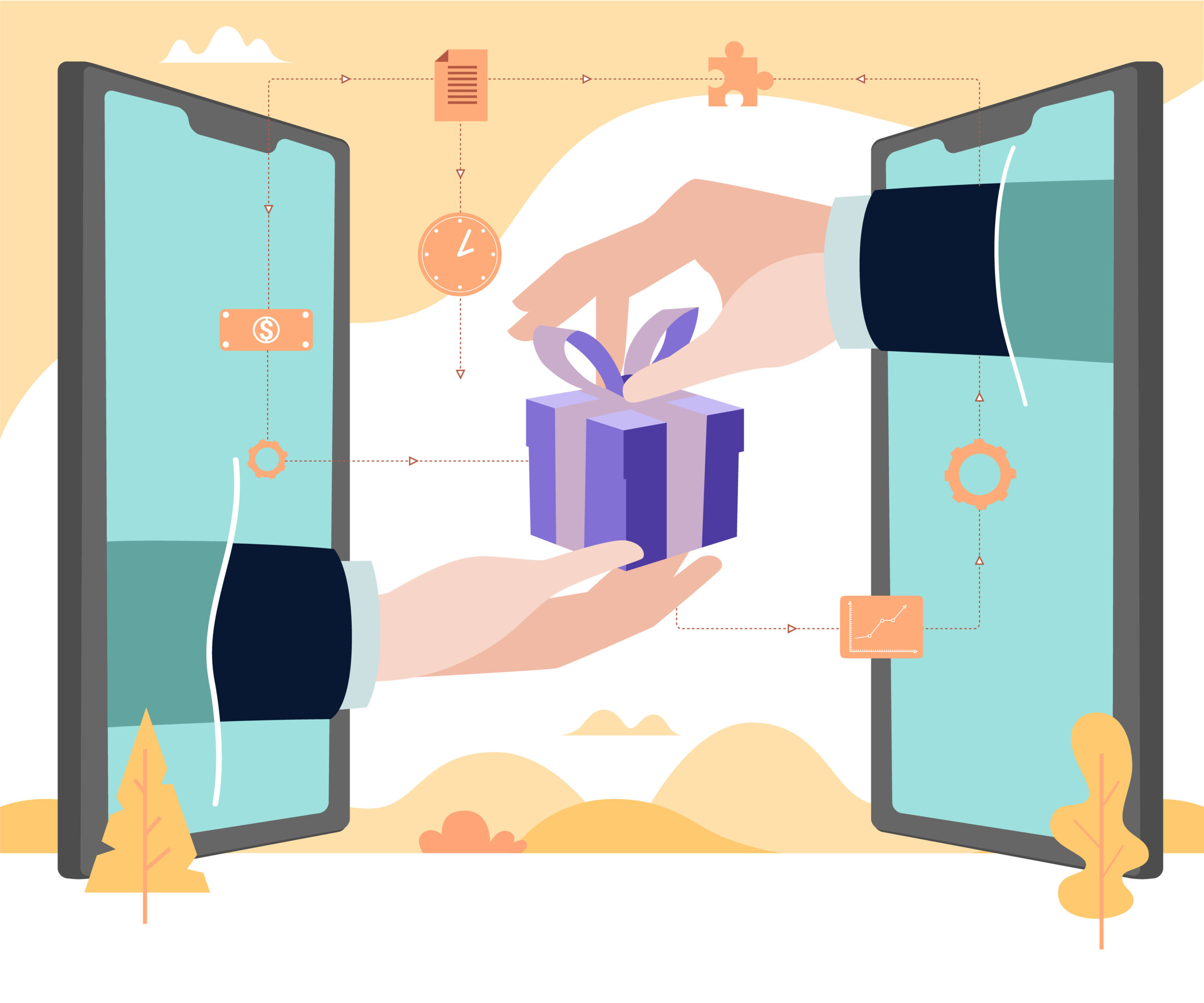 You can easily shop online with just a few clicks. Because of its ultimate ease and convenience, many people shift to online shopping as their primary means of acquiring their daily necessities. What makes it even more appealing is that you can score free stuff.
Today, companies utilize effective marketing and promotional strategies to increase brand exposure, improve retention, and boost sales. They give away free items, samples, redeemable reward points, and implement many other gimmicks to attract consumers to their business offerings. These strategies offer you a wide range of benefits as you can take advantage of all these freebies, helping you save a lot in the end.
To know more online shopping tricks on how to score freebies, consider the following invaluable tips:
The chances of winning fabulous prizes in contests are endless. Radio stations offer concert tickets to lucky callers. Some companies in the private sector hold lotteries and promotional contests that you can take part in. It's usually easy to participate, even if the probability of winning isn't very high. 
Nowadays, you'll also find social networking platforms and websites like Free Stuff Cafe hosting online sweepstakes and lotteries. All you have to do to earn entries is to leave a product review, post on your social media page, or tag people. And if you do get lucky, you'll instantly receive gifts and other free stuff!
Subscribe To Loyalty Programs 
Many companies who are active in online platforms and eCommerce sites usually have a loyalty program in place. This is their way of acknowledging your loyalty to their brand, and these programs usually give out complimentary items or provide discounts for your next purchase. While this hides the intention of alluring you to continue patronizing their brand, you can view it as an opportunity to enjoy freebies and great discounts from your purchases. 
Reassess your monthly expenses and check which companies offer loyalty programs. As soon as you spot some, it's wise to subscribe to them so you can take advantage of their perks and benefits. Some loyalty programs have exclusive offerings to their loyal customers on their anniversaries or special holidays. Check your favorite brand now, and you just might discover some with exciting loyalty programs.  
Sampling products like food or drinks is no longer new when you go to supermarkets or food courts. You'll be able to see some food stalls and food brands cooking their own products and handing out samples to passers-by. However, just because you're now more into online shopping doesn't mean you have to miss out on samples. You can still avail samples by requesting them online. 
You can receive them through packages delivered by mail. Check out large companies and see whether they offer free samples, especially if they have newly launched products. Sometimes you need to sign up or be part of the first 100 people to try out their new product. Often, you'll have to provide reviews for the sample products you receive. Whichever deal you have, sampling products will allow you to enjoy freebies and even save a few bucks on your monthly expenses. 
Write Reviews Or Feature Products On Your Blog 
Suppose you're a blog writer, a social media influencer, or you simply have a significant number of followers online. In that case, you can maximize your online presence by writing reviews or featuring products on these platforms. Companies usually collaborate with online influencers. In exchange for your reviews and a form of social media exposure, you'll get to receive free products that usually have premium price tags. This is an additional advertisement strategy for many companies today, aside from their successful advertising campaigns on Facebook or Google Ads. 
It's more likely that you'll get free products to review if you have a larger audience. What's even great is that some brands will give you the liberty to handpick which products you want for free, as long as they're set out according to their promotional rules. So, take advantage of this easy step to monetize your active followers on social media. 
And remember that the more you provide valuable reviews and helpful information to your followers, the more you'll be sought out as an authoritative source of suggestions or recommendations by your online fans. 
Maximize Credit Card Rewards 
Using a credit card entails certain risks in terms of not being able to control your spending. However, did you know that it's also an effective way to avail of free stuff or convert points into cold cash? Aside from receiving gift cards and free items, you can earn miles and even travel for free. All these and even more perks await you when you use your credit cards more frequently than cash. 
Conclusion 
With patience and creative efforts, you'll gain access to many opportunities to earn free gifts and rewards. Hopefully, the diverse methods and tips mentioned above will enable you to take part in these promotions. No matter how much savings you can earn through them, they're still hefty when you accumulate all of these discounts and perks.