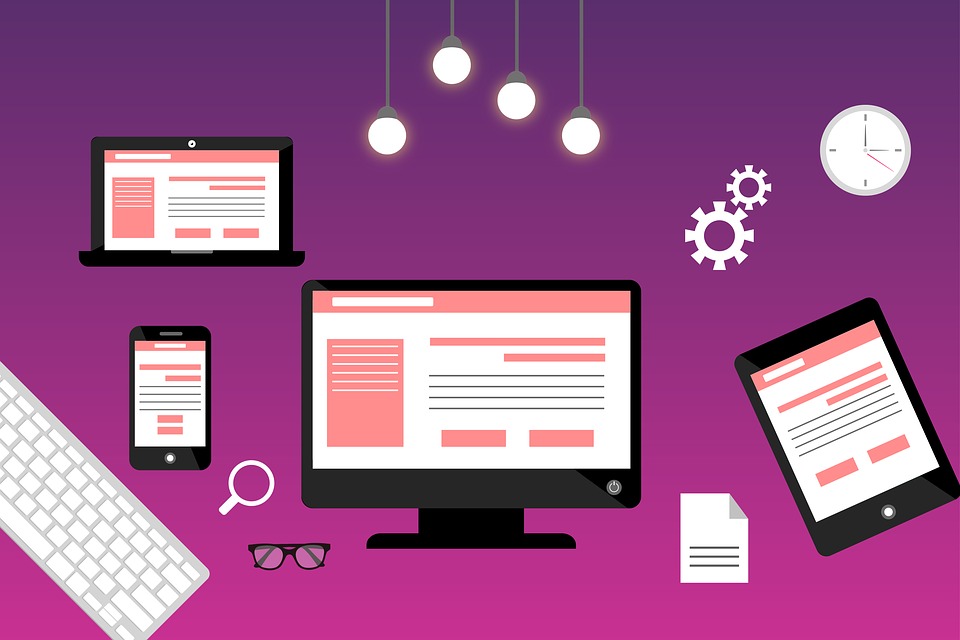 Image source: pixabay
Website development is a rapidly growing industry. Having a website for your small business is not a luxury but a necessity. It's an excellent way to create a memorable experience for your customers. You also get to increase your credibility and visibility.
It's essential to have a professional, fast, and reliable website as customers are becoming tech-savvy. Most people will look online to learn about your business. It doesn't matter whether it's small or large. 
There is a lot of work that goes into website development. Here are 5 things small businesses need to know about website development.
1. The Domain Name Is A Crucial Part of a Website
A domain name is the URL customers will use to locate your site. It needs to be memorable to your consumers. The name needs to be descriptive and reflect your business's nature. Keep it short while avoiding abbreviations, numbers, and acronyms. 
You will also have to choose your Top-Level Domain (TDL). TDL is the suffix that appears at the end of your domain name. Go for a popular extension like .com, .org, or.net.
You can go for one based on your location. For instance, .nyc  when you are from New York. You can additionally choose one depending on your business niche. Examples are, .agency, .law, or .marketing. 
After choosing your domain name, confirm if it's available before purchasing it through the domain vendor. Some of the popular domain vendors are:
GoDaddy

Squarespace

Wix

Domain.com
2. Choose A Website Host
A website can't exist without a host. A host is a server where your data is stored, and the public can access the information at all times. Hosting your website can be expensive, especially if you are a small business just starting out.
Thus, you need to choose an external site. There are two different routes you can take when it comes to hosting.
Shared web host

– This is a less expensive option. However, you'll have to share a server with other sites, which might sometimes slow down your site's speed.

Dedicated hosting

– Dedicated hosting allows you to get your private server. You won't have to compete with other sites that may sometimes drag your site speed. It costs more, unlike a  shared web host.
Some web builder platforms like Wix and Squarespace include web hosting as part of their monthly packages. Other web hosting platforms that offer website services are A2 Hosting, 1&1 Ionos, and DreamHost.
There is also free website hosting options. However, to compensate for the free hosting, the company may place ad banners on your site.
When your business grows, you may be forced to upgrade to a different web host. You may even need to work with multiple providers to help you handle your site operations and traffic.
You can always look for a web design and development company to help you out. It doesn't matter the location you are in. Website designers are found in almost every place across the globe. 
For instance, when in New York, opt for New York web design services. Let them advise or help you create a custom web design to help you market yourself successfully in the area. Professionals make your work easier. Tell them what you need accomplished and let them do the magic.
3. Creating Multiple Pages
Engaging and informative pages are an important part of your small business website. They create a positive user experience. The pages should showcase different aspects of your business. Some of the pages you need  are:
Homepage

A detailed catalog of your services or products page

Blog section

Contact page

About us page
All your pages should align with your business's primary goal and purpose.
Your homepage should clearly state who you are and what you do. Visitors should know what you offer after a few seconds from landing on your page.
A contact page directly links your customers to you. It's a vital page on your site. Hence, you need to include as much information as possible. Include your email address, business phone number, and physical location if you have one.
Don't forget to automate the pages for speed improvements. Install the right plugins to cache parts of your site using the Content Management System (CMS). With the right plugins, customers won't have to download anything more than once.
If you are using WordPress, try W3 Total  Cache or WP Super Cache to compress files. This allows visitors to browse your sites faster. If you are not tech-savvy, seek services from web designers or web design firms to understand the technical aspects of caching.
4. Set Up A Payment System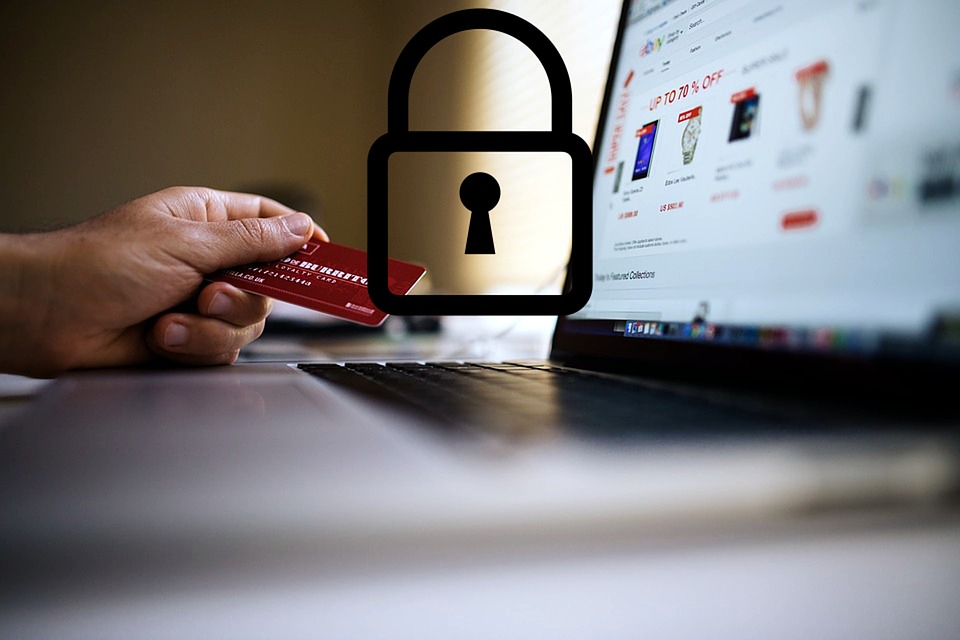 Image source: pixabay
If you want your customers to pay online, you have to integrate an electronic payment system with the website. You can use small card business card processing or e-commerce software.  Most web hosts offer integration with e-commerce programs or in-house shopping cards.
Before settling for any option, do extensive research. Go for a flexible solution that's smooth to work with. The method you choose should meet your needs now and also in the future.
5. Investing in Search Engine Optimization
SEO ensures your business gets noticed and could lead potential clients to your page. To optimize your site, it's necessary to define meta descriptions, title tags, and Uniform Resource Identifiers( URIs). Defining these aspects can boost your rankings on search engines.
Small businesses have to be intentional about the keywords they choose for their sites. A strong focus on SEO helps in generating traffic and can boost your sales. To get the best results, use both on-site SEO and off-site SEO tactics.
Final Thoughts
As a small business with the potential to grow, owning a website is integral to your journey. Learning the different aspects of website development is necessary before embarking on this journey. If you can't build a website on your own, don't shy off from seeking web design services from a professional.
The domain name, website host, website pages, and payment system contribute to the success of your business. Ensure your site is clutter-free and easy to navigate. 
Lastly, don't forget website marketing is a powerful tool to attract people to your business.