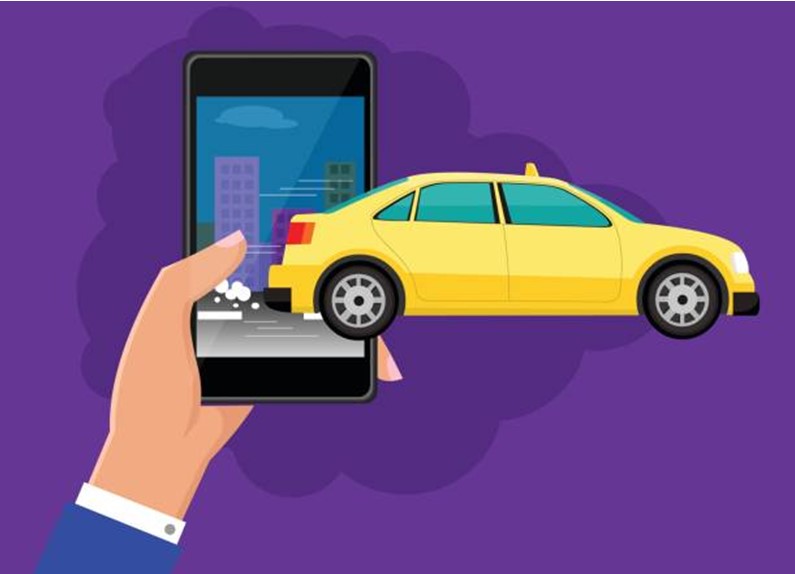 Bangalore has the reputation of being the most pet-friendly city in India. According to a 2019 report from Bangalore Mirror, pet owners of the city are known to fight for animal rights and enjoy the services of numerous pet stores. It is also unsurprising to see the rise of pet cab services in Bangalore.
Taking a pet with you all over the city can be extra challenging. Pets are mostly banned from boarding public transportation, while drivers of regular taxis or ride-hailing apps like Uber and Ola may refuse to transport the animals.
Fortunately, pet owners in Bangalore and other major cities in the country can take advantage of pet cab services to move around with their precious animals.
What Is A Pet Cab Service?
Basically, pet cab services in Bangalore work by transporting dogs, cats, and other precious pets from one place to another. Adequately trained drivers will pick you and your pet from your chosen location and take you anywhere within the transportation company's range.
Each car is cleaned and sanitized properly to ensure that you and your pet feel comfortable throughout the ride.
Why Should Pet Owners Take Advantage Of Pet Cab Services?
There are plenty of clever reasons why you must put your money into pet cab services. It includes:
Assured Transportation – Hailing a regular cab or booking a ride in Bangalore can be difficult, but it can even become more challenging if you need to take your pet with you during the trip. There may be times when you already manage to hail a ride, but the driver will refuse to let you in because of your pet. If you call these pet riding services, you can have a guaranteed transport that will take you anywhere you need to go.
Customized Equipment – Most pet taxi services usually furnish their vehicles with special gear and equipment for your pets' comfort and safety. The cars usually have a climate-controlled environment that will suit the needs of the animals, so they will not feel too cold or too warm during the ride. The cars also feature various pet equipment like dog harnesses to keep your pet secured while on the road.
Experienced and Pet-Loving Drivers – Even if ride-hailing options like Uber and Ola allowed you to ride with your pet, it would not guarantee that they will be pleased to carry you to your destination. On the other hand, the drivers of pet cab transportation companies are guaranteed pet owners. They would do everything that they can to make your pet comfortable and happy during the trip. They may even teach you new tricks to make the journey more bearable.
Reasonable Costs – As a pet owner, you normally have plenty of expenses to spend on to take care of your beloved furry best friend properly. It is the reason why any money-saving trick would be very valuable advice. The calculation of the charges usually depended on the time and distance traveled. It means you do not have to pay extra for all the free pet-friendly amenities that you can enjoy during the ride.
Fully Insured and Bonded – Pet taxis and other pet transportation services are not created equal. But most of them offer some kind of insurance to put your mind at ease during the journey. While the insurance will not protect you from accidents, the transportation company will still do everything to avoid various problems.
Other Perks Of Hailing Pet Cab Services
Most pet cab transportation companies also know how to prepare for the most convenient and dependable ride. It includes lesser stress and headaches in hailing a cab ride with your favorite dog or cat and saving you a significant amount of time from looking for transportation.
t means you can go to your vet, travel to your preferred dog park, or take you to the airport for a long trip without missing your flight.
Traveling with your pet can make you and your furry friend anxious while on the road. But if you will book your ride with a reliable pet cab service company, you can start to ease all your anxieties and get rid of any possible stress on the day of your trip.
You may also finally breathe a sigh of relief, knowing that your cab driver is highly trained to handle dogs and other animals while on your way to your destination.
It will let you feel even more at ease knowing that the driver can provide any assistance if your four-legged friend feels anxious and tense during the ride. As a result, you will arrive at the designated place without any fuss.