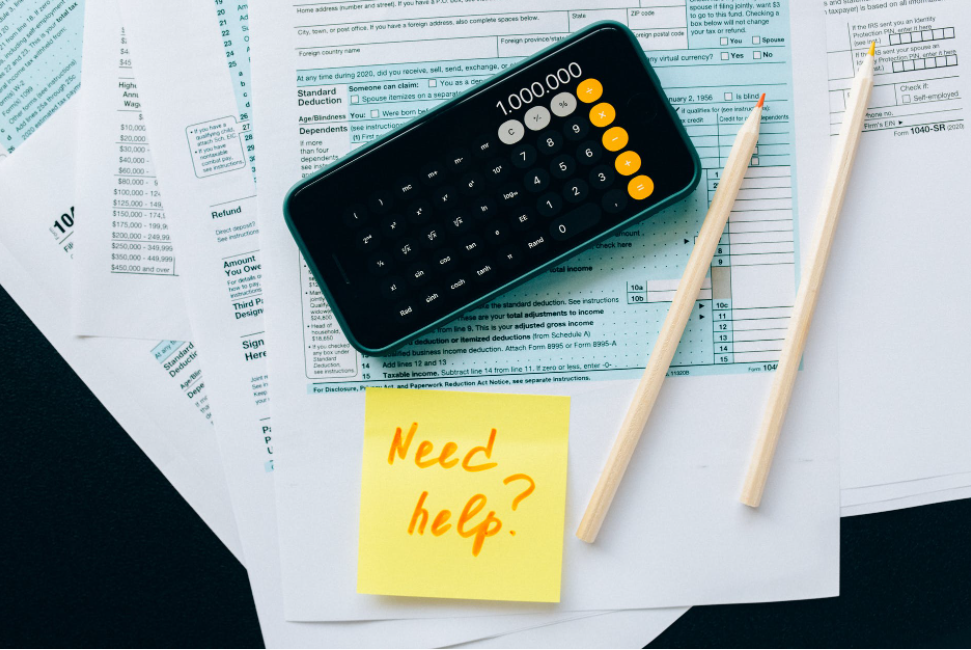 At a time when technological advancement has disputed many professions, accounting is a profession that is continuously booming and will continue to do so. Accountants analyze financial statements, manage tax processes, interpret complex financial data, and prepare reports to communicate insights to their organizations or clients. According to the Bureau of Labor Statistics, accounting-related jobs are projected to grow 4.3% between 2019-29. Thus there will be ample opportunities for anyone possessing accounting skills.
As the nature of work has become more fast-paced due to technological advancements, accounting is also more dynamic and connected with the rest of the organization. Here you will find some of the key skills you need to become a good accountant.
Awareness and Industry Knowledge
Awareness of the advancements taking place in the accounting industry and keeping up with the rules and regulations is a critical skill to become a good accountant. However, it is often ignored by many in the field. Accountants should remain updated with crucial changes in the regulatory environment, such as the latest knowledge of the Tax Cut and Jobs Act (TCJA) which is an integral part of their work.
Just like it is essential to keep up with the latest technological, social, and political changes, it is also incumbent upon accountants to have industry-specific knowledge about financial statements, knowledge of debits and credits, and ledger skills. Often, it gets overwhelming for someone without an accounting background to keep with so many things on their own. Hence it is always recommended to consider programs such as online masters in accounting for non accounting majors designed for those without an accounting background.
Numbers are part and parcel of an accountant's life. Thus, they need to be comfortable with numbers and analyze complex data and deconstruct them into smaller parts to infer insights from them. An accountant needs to have an eye for detail to perform meticulous work to avoid inconsistencies in results. According to Bob Prather GM Accounts and Finance at Lucas Group, great accountants have the ability to look at things from a common-sense perspective and determine whether the output is reasonable to avoid wasting time on analysis every time.
Interpersonal Communication
For an organization, accountants essentially play the role of data interpreting complex data. Good communication skills are now important and needed in every single role in the corporate world. And accounting is no exception, and you must have the communication skills to convey complex financial reports and other crucial information in a simple manner. Whether you're an outside firm or a member of an employee in the internal accounts team, your role requires you to work with employees of all levels.
Ethics and integrity are the core values of the accounting profession. The credibility of a firm or an individual is a currency that you trade for and establishes your brand in the market. Accountants in various roles have to audit accounts, prepare reports, and share their remarks on a company's financial health. Such reports published by accountants and their remarks are an important source of information. By law, accountants are required to act honestly and impartially while conducting the firms' audits to present financial data accurately.
Time management is another crucial skill for accountants as they usually have to work with multiple clients on their projects simultaneously and have to maintain their efficiency and quality of the work. Building this important skill to multi-task and ensuring you can meet tight deadlines can quickly help you rise through the ranks. Time management skill is particularly helpful during the tax season when they have to manage tax accounts and their regular work usually with inflexible deadlines.
The amount of writing work an accounting professional has to do in their job life is more than what you might expect. In addition to performing analysis of complex data, a substantial amount of time is spent writing memos, communicating the insights with different functions and other stakeholders who might not know the accounting concepts. In the memos prepared by accountants, they have to make crucial comments, take positions, and write important guidelines about the areas for improving the efficiency of teams and processes.
Conclusion
As a career, accounting has been a safe bet for decades as accountants are always in need of managing cash flows, prepare reports, and handle tiring taxation-related matters of organizations and high net worth individuals. However, accounting has evolved due to technological advancements as new digital software like SAP and ERP has replaced all the paperwork. With this increased integration of accounting with the rest of the organization, the importance of soft skills like good communication and collaboration has increased for accountants. Even though the profession is one of the safest, it is critical to remain up to date with industry changes and the latest technologies that will help you stand out from others at your workplace.