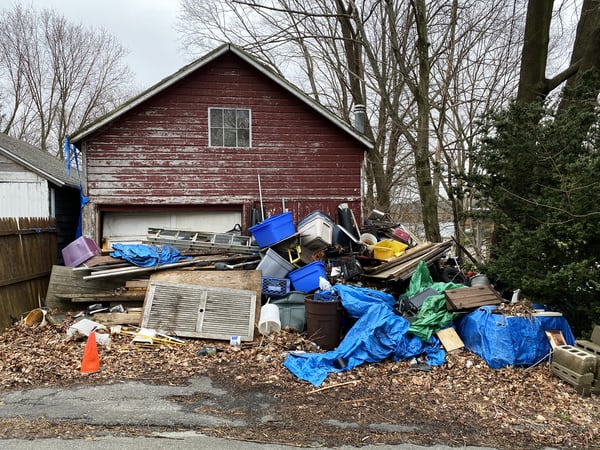 Your space could be in need of some cleaning by getting rid of items you no longer need. Some clean-ups are as easy as clearing junk and tossing it in a dumpster. But complex clean-ups mean more junk. This, therefore, makes it necessary to hire a junk removal company to handle everything, including disposal. You need to ask professionals only to help or otherwise risk getting a bad experience. With a wide pool of companies to tap from, you need to do proper research before making a decision.
Factors to consider are comparative reviews from customer experiences on the quality of their services and the service packages. These reviews will help you determine the company that's best for you. They are indicators of quality in service provision. When looking for a junk removal company that can give you quality services, you equally need to consider the best price you can get. So, whether you are clearing out for renovation, a clean-out, or foreclosure, you can get the best price in the following ways:
Shop Around
While it may seem like an obvious thing to do, most people may not actually shop around. They may not get the best deal from junk removal companies. There are many junk services around you and on the internet with a variety of services priced differently. There are companies that bill by the hour, some by volume of junk. Others consider truck space taken up by your junk. What you need to do to get the best price is look at their pricing models. Then compare them with the quality of service delivery. A company with quality services at an affordable rate will give you the best deal.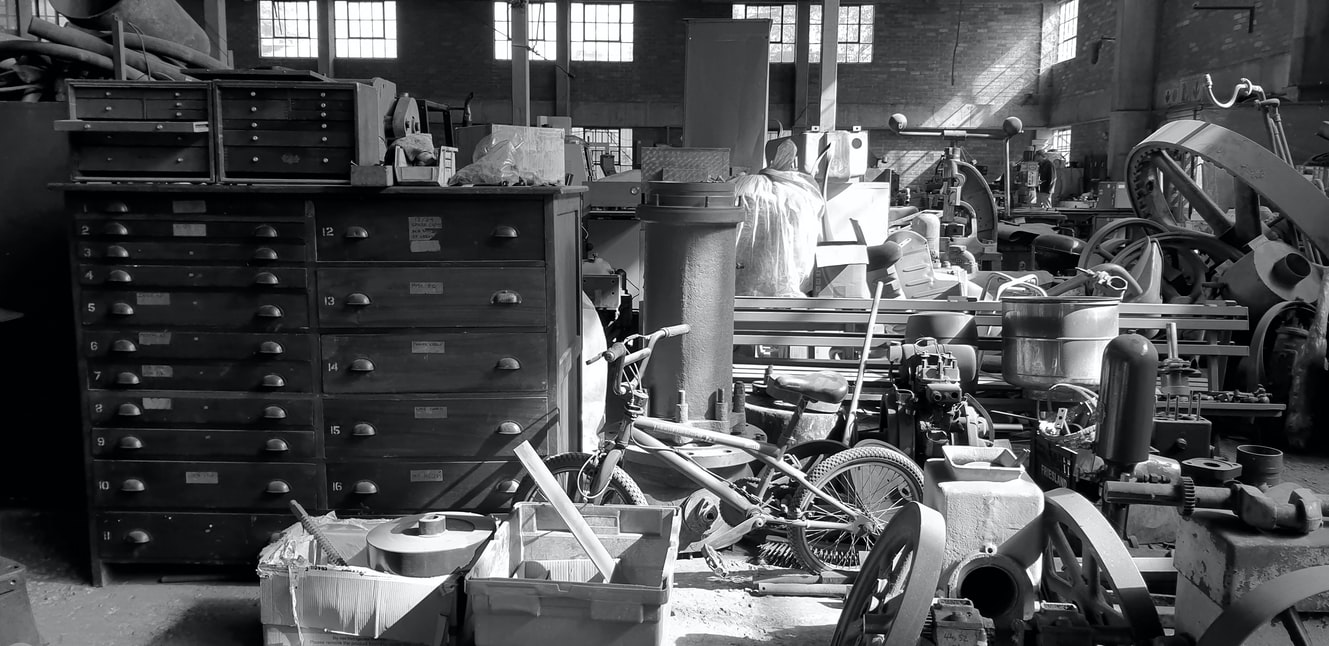 Consider Junk Removal Companies with Discounts or Special Offers                                                                                                  
With many junk removal companies using varied models of pricing, there are some that have seasonal special offers. There are some that offer discounts and these are mostly pegged on certain conditions of their service delivery. For example, if you use a company to remove your junk, they may extend a certain discount to encourage clients to hire them. Other companies may have other services you need. Such include clean-outs and renovation services, which they can offer additional or at a discount. While shopping around, these are the factors you can consider to get the best price.
Cost Share
If you do not mind cost-sharing with a neighbor, this is another way to save some money while clearing out your junk. It could be that your junk is small in volume and available options give you a truck or dumpster.  If your neighbor equally has smaller volumes of junk, then you can share the dumpster or hauling truck and split the costs in the middle. Therefore, before hiring a company to remove your trash, it's better to ask around if there is anyone taking their junk out as well. Moreover, there are junk services that suggest this option to you if they realize that you are the kind of person who is keen on costs. 
Consider an All-In-One Junk Removal Package
When it comes to removal, there are companies that may only pick up junk items outside the curb and haul them away. This could be inconvenient for you if your junk items are bulky and large in volume. Working with such a company means that you will incur extra costs on your own for moving them from the house and doing a clean-out thereafter. To get the best price and still get all these tasks done for you, you should look at the service packages. You should then consider a company that offers all-in-one packages. This means that a company with packing, loading, and clean-out services in addition to hauling away is the best deal.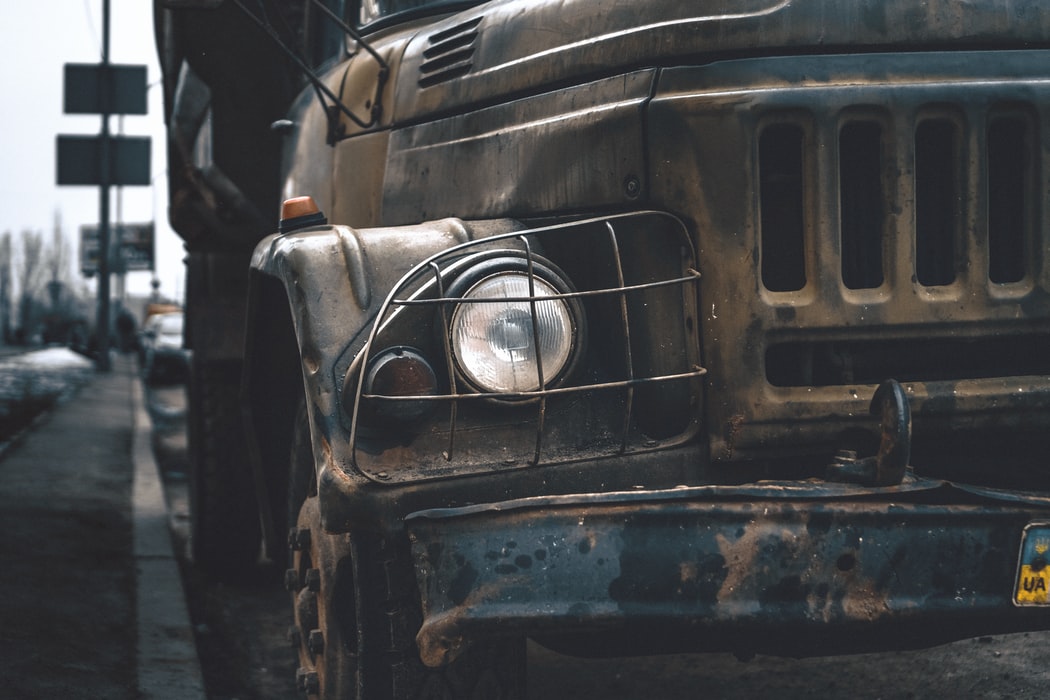 Choose the Option That Works For You
Considering that some companies offer junk removal options such as hauling away or dumpster rentals, you should consider your junk volume before hiring. For instance, if your junk is smaller in volume, then a dumpster service would serve you. This means you could spend less than hauling it away immediately.
On the other hand, if your junk items are larger in volume, then you will have them hauled away instead of using dumpster services. However, even with large volumes, you should not consider a company that charges by volume. This will prove quite expensive for you as opposed to a company that would charge according to the time taken. With time you can manage it by ensuring all your junk is in one place so that you spend less time when the junk truck arrives.
Final Thoughts On Junk Removal
Junk removal companies can help you efficiently remove junk from your home or office space. It is important to compare the various options available to settle on the right company to handle your junk. When you have large volumes of junk to haul away, you should be even more thorough in your research. Not only should you look at the reliability of companies, but also compare their prices. You will get the best deal, quality services and meet your objectives in a less stressful manner.