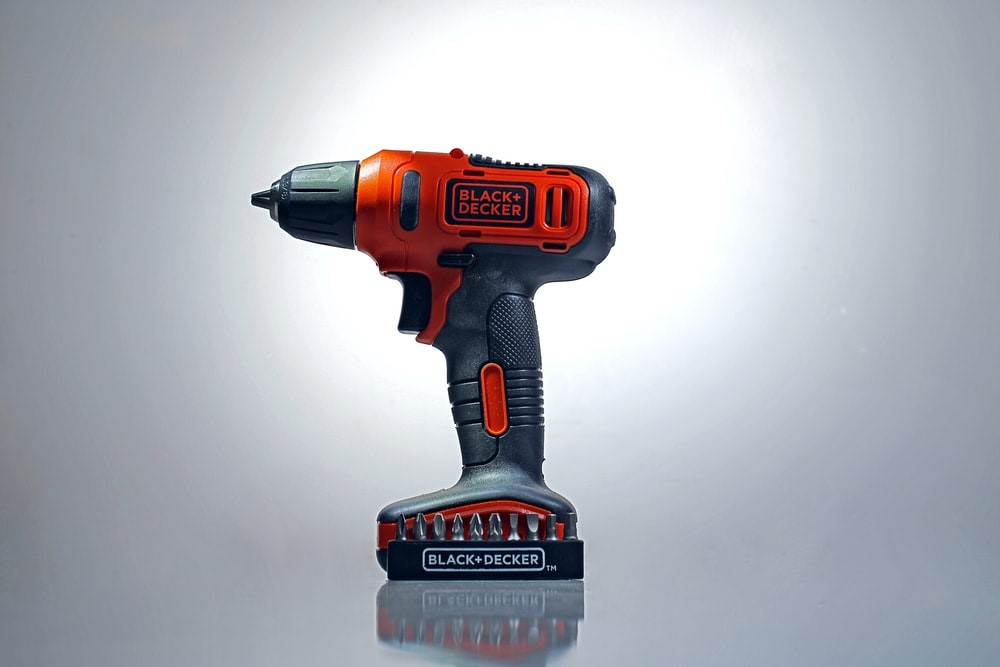 If you are the sort of person who aims to fix things in your home, a toolkit might prove really helpful for that. A hammer is obviously essential, but what makes a toolkit whole is the addition of a drill machine.
Drill machines are incredibly versatile and useful. It is a must have in every home, especially if you are always fixing things. If you have pets or children, things might break in your house, and fixing them might prove increasingly difficult if you do not have the right tools for it. Yes, you can obviously get it fixed, but that generally costs much more money than seems necessary.
DIY fixes not only saves you money, but also keeps you engaged and you get to learn new skills too. If you have to hammer a nail into a wall, usually the hammer would leave nasty dents all over the wall which would require additional repairs after. To make all your renovation work and all your DIY fixing easy, a drill machine would definitely prove to be effective.
You would potentially never know when you are in need of repairing, and it proves helpful to have those few tools in your arsenal at all times. So, if you are wondering if you should be getting a drill machine for home use or not, the answer is totally you should. It proves incredibly useful and makes fixes much cleaner and easy.
You should consider a toolkit as an investment that can help you save money on repairs and gain a good amount of learning as you go along as well. If you are confused as to which tools to add to your toolkit, here are some that you should most definitely have,
Measuring tape
Screwdriver
Wrench
Flashlight
Utility knife
Hammer
Nails and screws
Drill and drill bits
Plunger
Wire cutters
Extension cord
Glue
Once you have built your toolkit, just a few introductory classes and sessions can help you understand their use and capabilities. Obviously these tools can be hazardous if not used properly and it falls to you to make sure that you keep those safety measures in place to avoid any injuries.
If you are still wondering if buying a drill machine for home use is necessary, let us help you understand all the things that are made possible with a good drill machine.
Should I get a drill machine for home use?
Now, firstly, you always must have a proper toolkit at home at all times. You never know when you would potentially find a need for it. In case of a rainy day, the tools we mentioned earlier would definitely be of huge help. You only need to know how to use them and when.
Especially for basic fixes, a toolkit is much better than calling for a professional who might end up charging you a fortune. Since technology has been made better for everyone, this change has also allowed tools and drills especially to get much, much better by the day. They have also been made safer to use, and also easier for people with limited experience to pick up and start using.
A toolbox or a toolkit is extremely important to have in your home in case of any emergency and such. If you like to build things out of scratch, or even if your kids love arts and crafts, a toolkit might have something that can really help you out in that regard as well.
Everything about Drill Machines
Now, once you have figured out that buying a drill machine is a good idea, you can start by learning more about the tool and how to purchase them.
Firstly, there are a few different types of drills that are widely available for use. Each one of them has different capabilities and can provide you with something different in regards to potential and use.
Drills that come with multiple functions can prove highly useful for technicians. There are drills that come with a hammer function as well which helps reduce the number of tools being carried, plus also allows you to finish your work at a much faster rate. There are also multiple brands that are out selling their products, however, there are only some that manufacture durable and reliable products. Bosch, Cumi, and Dewalt are some of the biggest suppliers of drill machines and are known for their quality products.
There are 8 kinds of drills that are most commonly used and found in the market. Out of which, Rotary Drills and Impact drills are the most common and functional option.
Rotary drills have multiple functions. They can screw, hammer, and can also be used for impact driving. They are highly versatile and prove the best when it comes to home use. Impact drills on the other hand offer high torque and a lot of impact force. They are highly effective while working with wood and metal and offer multiple levels of safety. If you want a drill machine for home use, an impact drill might prove highly functional. Your DIY projects will be made much easier with an impact drill.
Now, there are other drill machines out there as well, such as bench drills, magnetic drills, angle drills, and such, however they are not recommended for home use and function much better in a more industrial setting. While looking for a drill machine for home use, the only thing to consider is if your drill machine is corded or cordless. Cordless machines are highly portable but do not output a lot of power. Whereas corded machines might prove difficult to move around with, but are incredibly powerful for building and DIY projects.